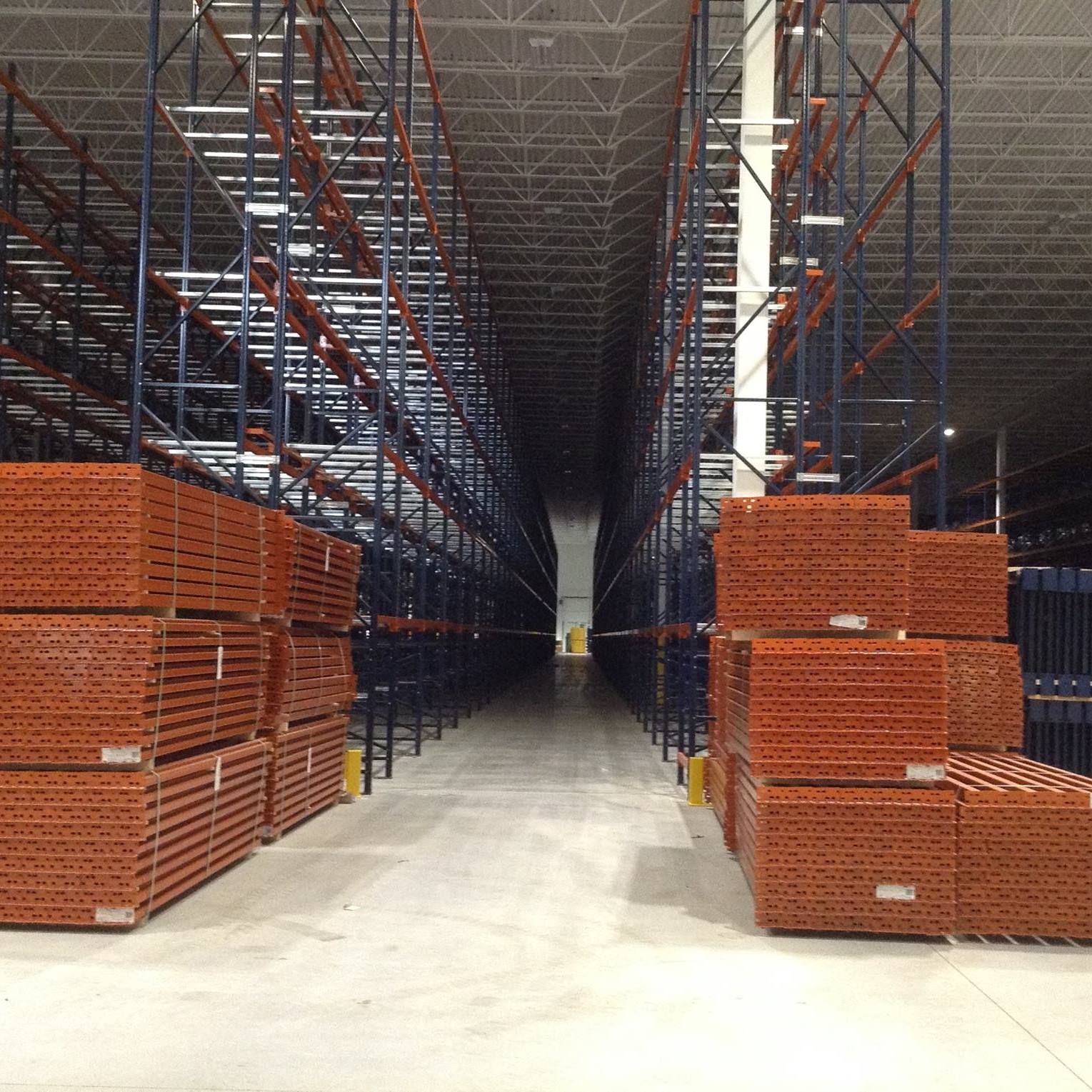 Rack-king Ltd - North America

Our people, products and services have been helping businesses optimize their space and performance for more than 40 years. Discover 1000's of industrial products in stock, ready to ship, new & used.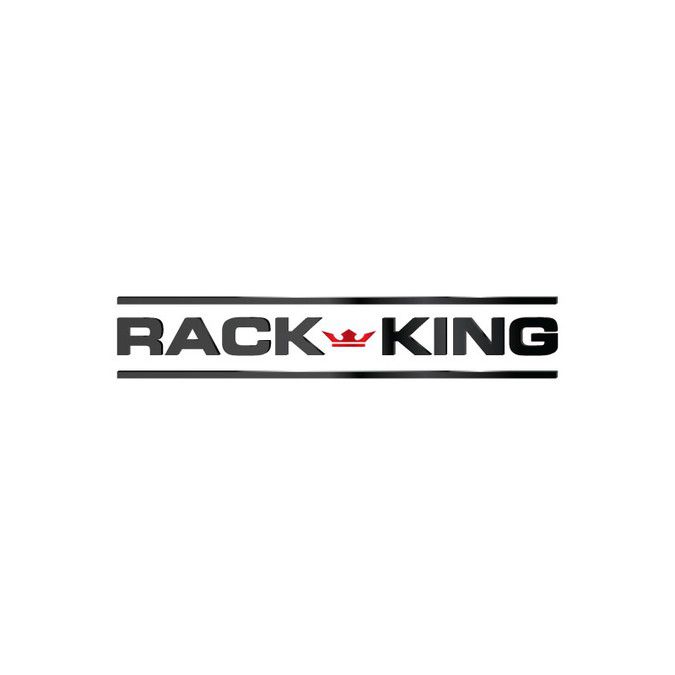 Designs for distribution & manufacturing needs.
Rack-King is a full-service company. Design, Sale, Delivery, Installation, Decommission, Maintain, Inspect.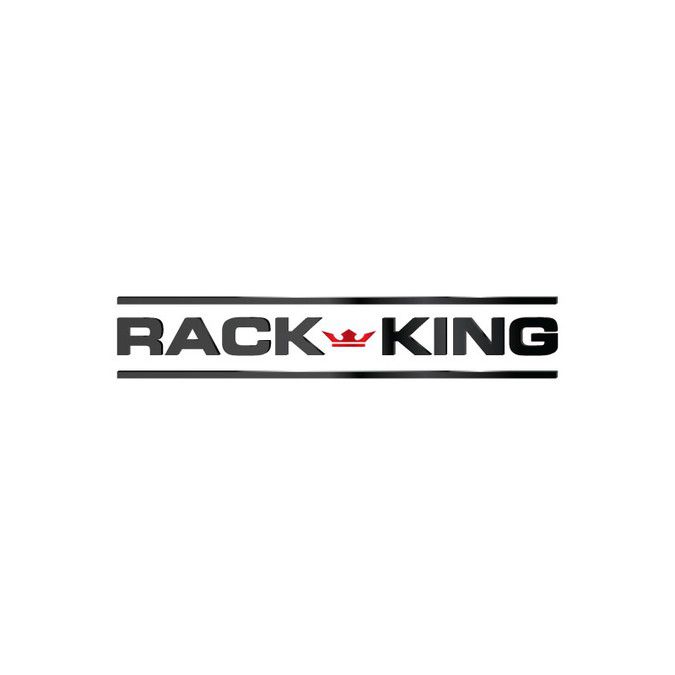 Racking & Shelving

New & Used racking and shelving products and accessories in stock. Discover what we can do for your business.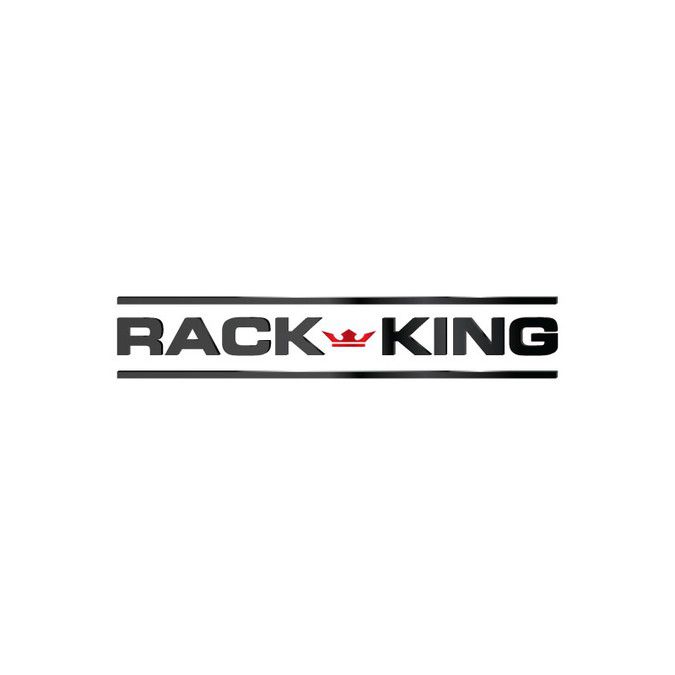 1000's of other products

Everything you need in one place for your warehouse. Desks, storage systems, safety gear, scales, fork lifts a& more!!!!