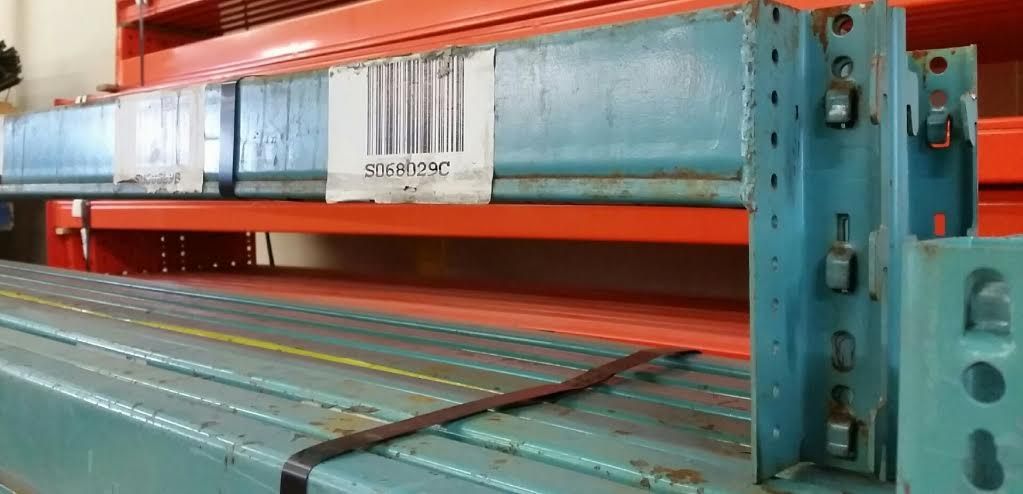 High Quality Used Racking in Stock

Discover a selection of quality, fully inspected, and certified, used racking products and accessories in stock at Rack-King! Lightly used Redirack racking frame this time in Blue. Recessed racking beams from Redirack. Used. In Stock.
CA$ 

28.75 Redirack racking frame column in orange, from Rack-King.
CA$ 

149.63 CA$ 

149.63 CA$ 

34.65 Redirack bottom racking beam in orange.
CA$ 

34.65 GM Blue racking beam from Redirack now in stock. From Rack-King.
CA$ 

35.44