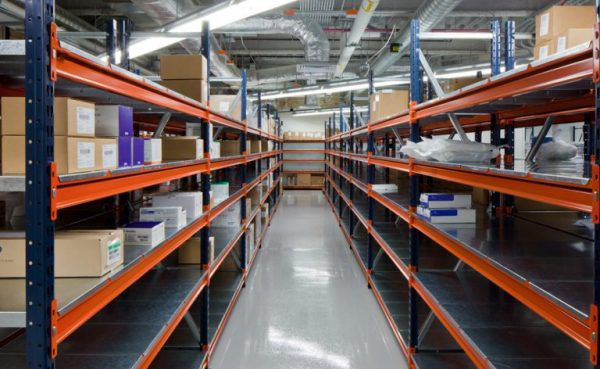 Quick Shipping on Used Racking

We currently have a huge selection of high quality lightly used racking & shelving products in stock, Give us a call today and ask one of our representatives about our used racking options.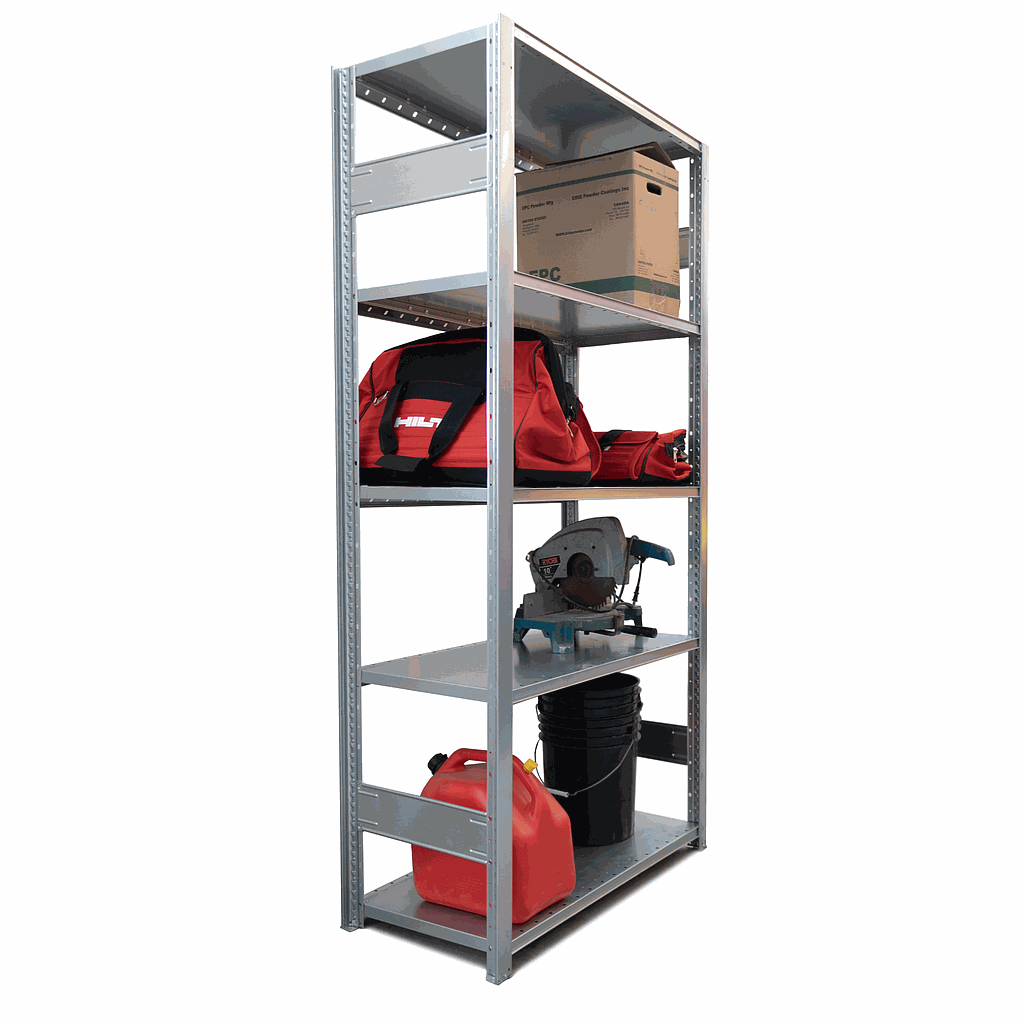 Used for many types of small retail and storefront operations.
Extremely versatile
Can be configured and reconfigured to your changing needs.
Perfect for storing heavier loads
Versatile to accommodate changing needs
Strong construction ensures safety
Available with bolted or welded frames.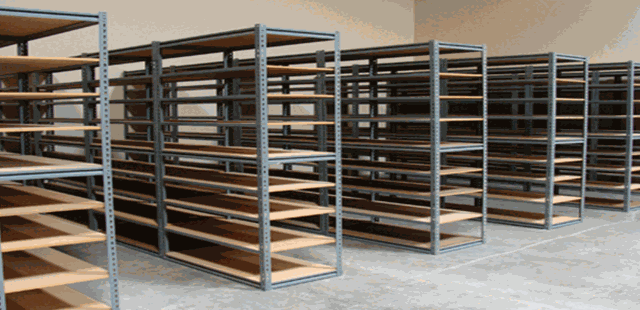 This shelving is designed for the hand-loading of medium to heavy loads (boxes). It bridges the storage gap between conventional shelving and pallet rack. The range of applications can be from a single unit to a sophisticated multi-level picking system.
Appropriate for hand stacking light to medium loads.
Commonly used in constructing catwalks or stand-alone units.
Can be configured with a host of accessories, such as dividers and bins to handle a wider range of SKU's.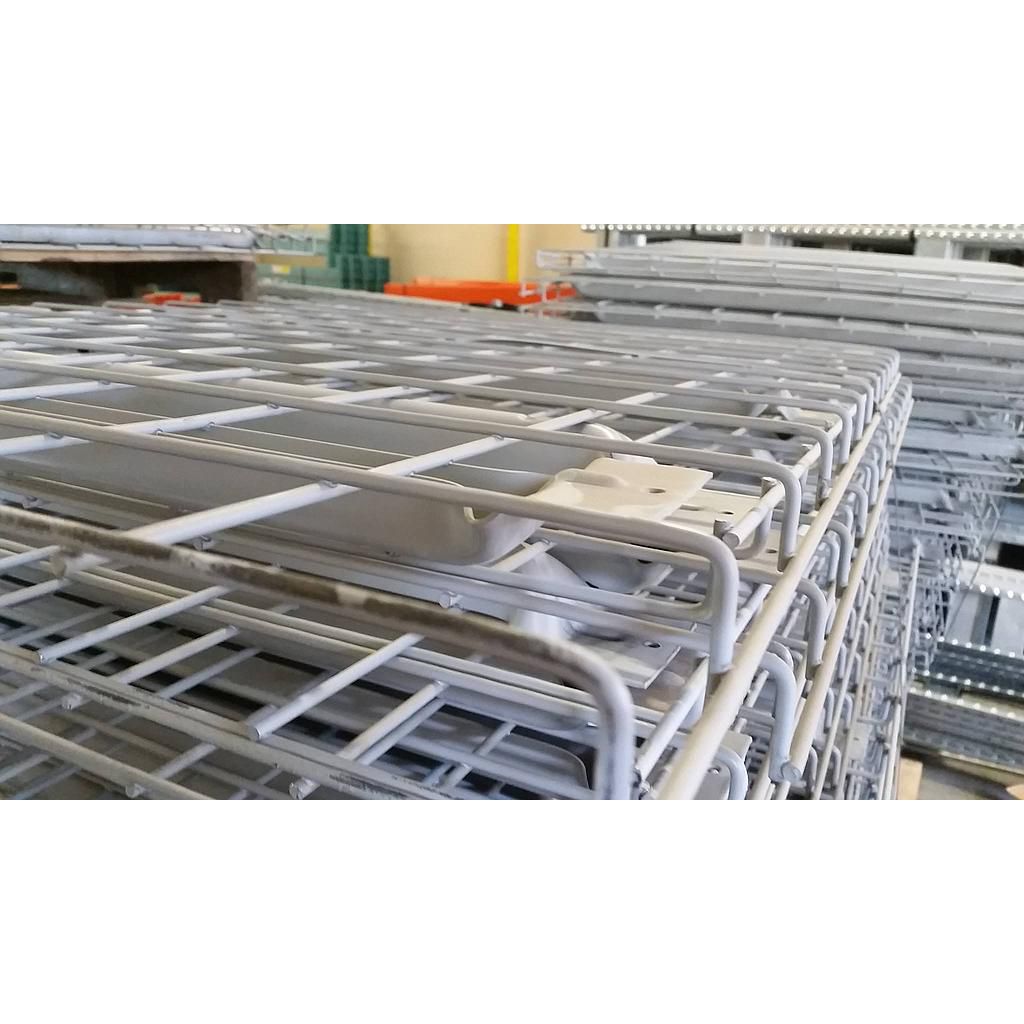 a selection of racking accessories currently in stock, including row spacers. Row spacers are sometimes used if uprights are arranged in back-to-back rows; the spacers are mounted between adjacent columns to ensure that the rows are kept straight and to give the pallet racks even more strength and steadiness.