Certified Pre-Owned Racking
in stock from Rack-King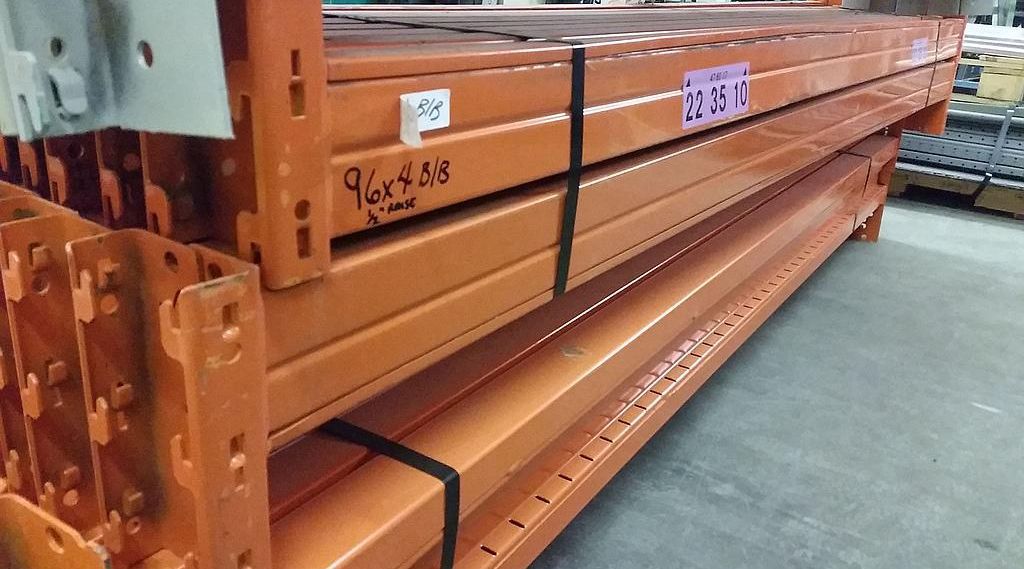 Quality Used Racking Available

Write one or two paragraphs describing your product or services.
To be successful your content needs to be useful to your readers.
Discover a selection of certified used racking products in stock from some of the top brands on the market. Select from brands including Redirack, Mastorack, and Cubic, discover the Rack-King difference and talk to one of our representatives today.