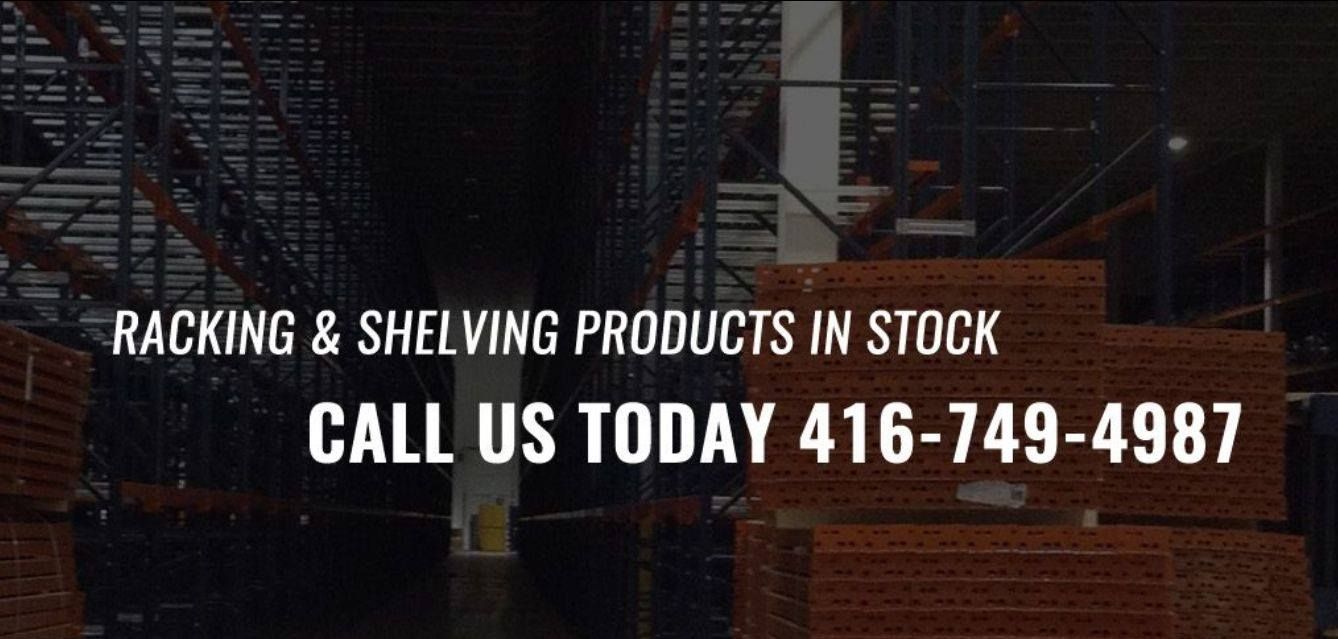 Everything you need in one place

Browse 6000+ Material Handling Products, Packaging Supplies, Safety & Security Products, Storage Lockers & Acc., Workbenches / Shop Desks & more.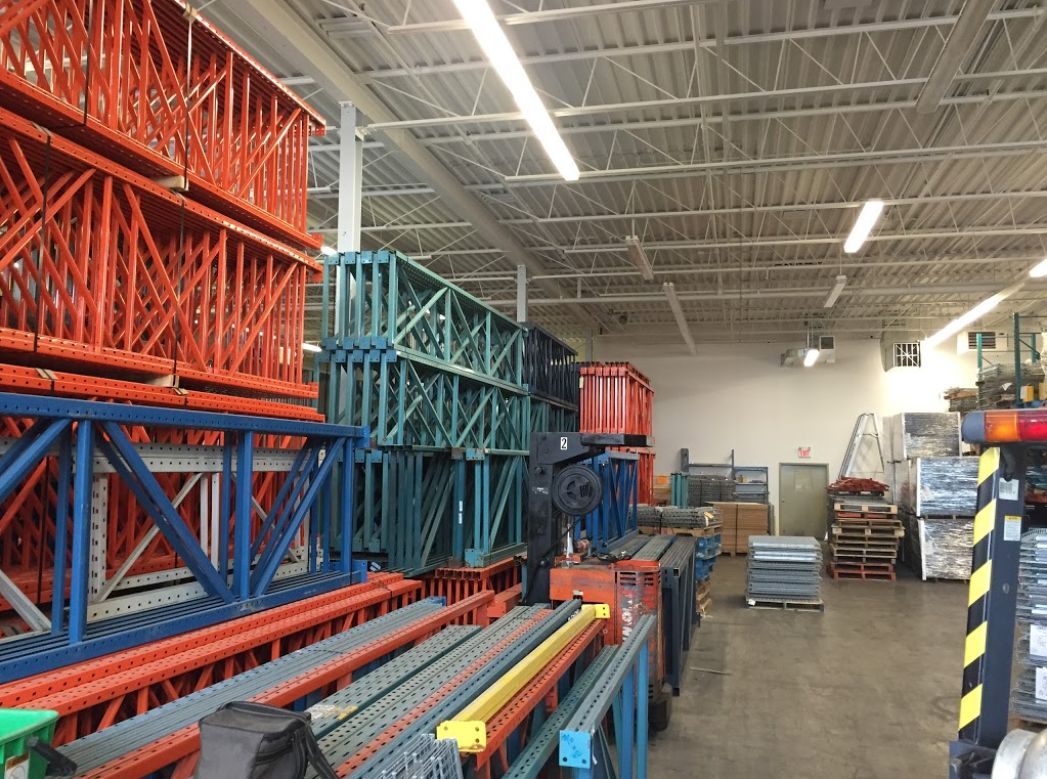 New & Used Racking in Stock

Rack-King carries a large selection of new and used pallet racking products from all of the industries top brands. All of our used racking products are fully certified and inspected for quality, if your looking for a more economical solution.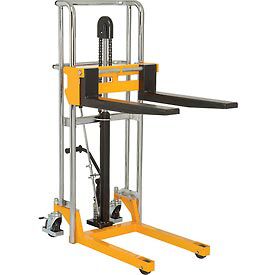 Material Handling Products in Stock

Transport carts, Tires, Hoists, Pumps, Lifts, Security Boxes, Chains, Cables, Trailers, Trolleys, Pallet Jacks, Forkifts, Wagons, Drums, Gates, Panel Trucks, Hand Trucks, Slings, Cranes, Furniture Slides, Winches, Baskets, and much more....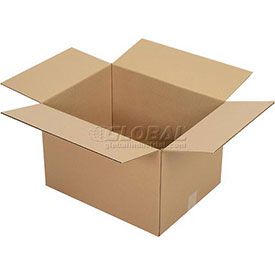 Packaging Products in Stock

Scales, Tape, Boxes, bags, Stretch Wrap, Polypropylene Strapping, Bubble Wrap, Wrapping Paper, Newsprint Rolls, Shipping Labels, Box Cutters, polyester Strapping, Pneumatic Carton Staplers, Heat Guns, Corrugated Boxes, and much more...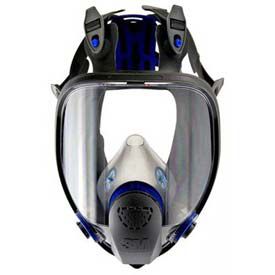 Safety & Security Products in Stock

Barricade Tape, Face Shields, Respirators, Protective Safety Eyewear, Earplugs, Earmuffs, Hard hats, Polyurethane Latex Safety Gloves, Roof Anchors, Harnesses, Acid Spill Kits, Caution Tape, Nitrile Gloves, Knee Guards, Safety Signs, and much more....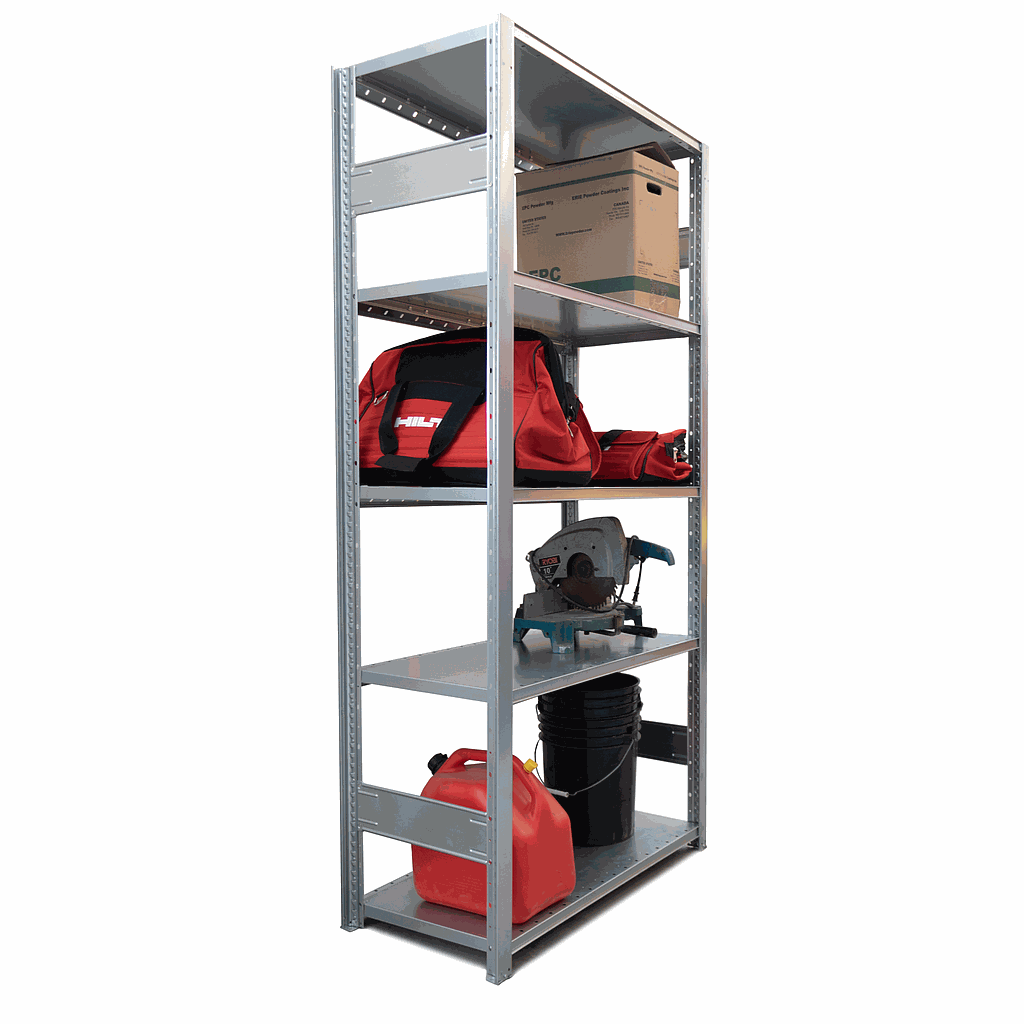 Storage & Shelving Products in Stock

 Heavy Duty shelving, Shelving Accessories, Wire Mesh Shelves, Cantilever Shelves, Depository Safes, Fire Safes, Residential Safes, Electronic Safes, Security File Boxes, Storage cabinets, Combination keylock box, Safety Cabinets, Padlocks. Garage Racks, and much more...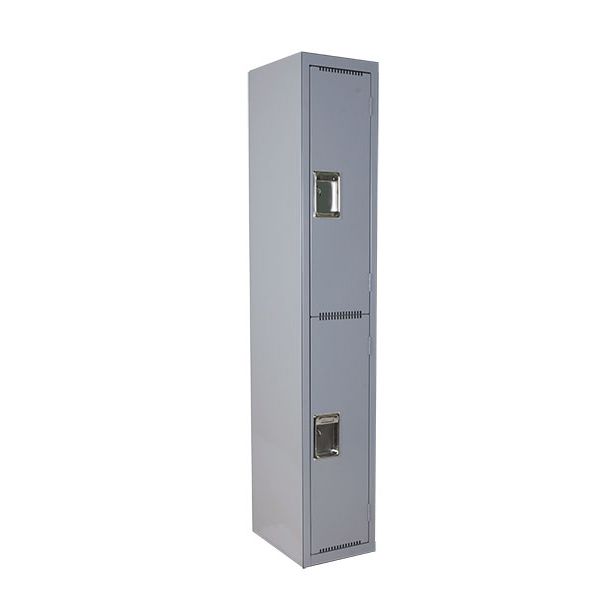 Storage Lockers in Stock

Multi-Tier Lockers, built to last, customizable, a great addition for schools, workplaces, and any other places where keeping personal belongings safe is important.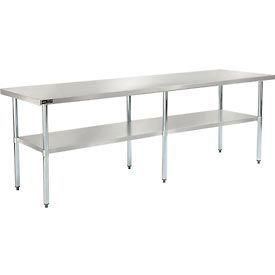 Workbenches & Desks in Stock

Welded workbenches, machine tables, receiving desks, wall mounted desks, mobile cabinets, Drawers, Bin Rails, Folding Assembly Long Workbenches, Stainless Steel, Storage Cabinets, and much more.