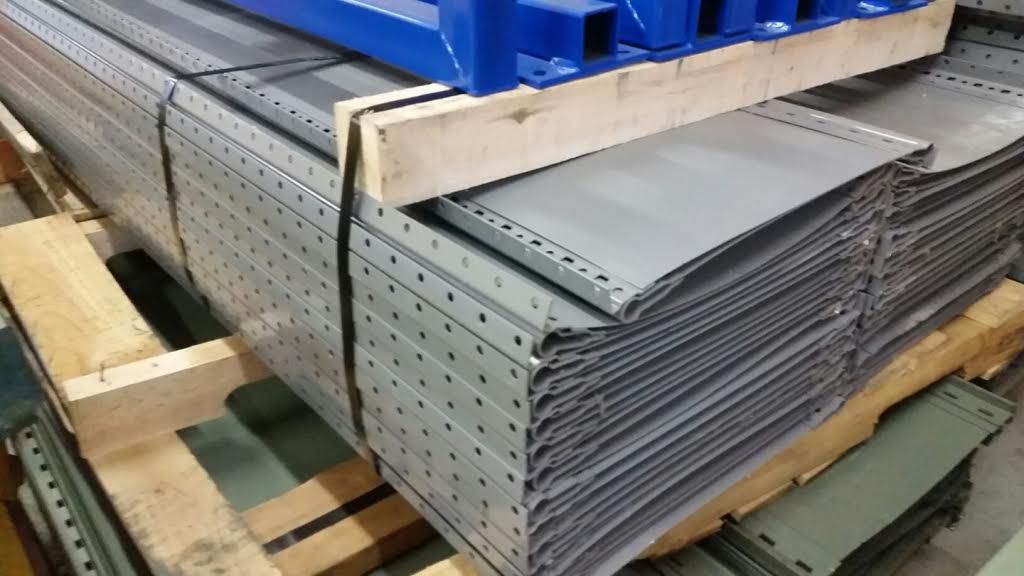 Light Duty Racking & Shelving

Rack-King carries a wide selection or racking & shelving products in stock, benefit from our huge inventory and fast shipping times. Retail companies use this racking to protect and display their products, ask us about our design services if your interested in improving how to store your products.

Common solutions: liight-duty, heavy-duty, extra-heavy-duty, metal, shelving, accessories and more.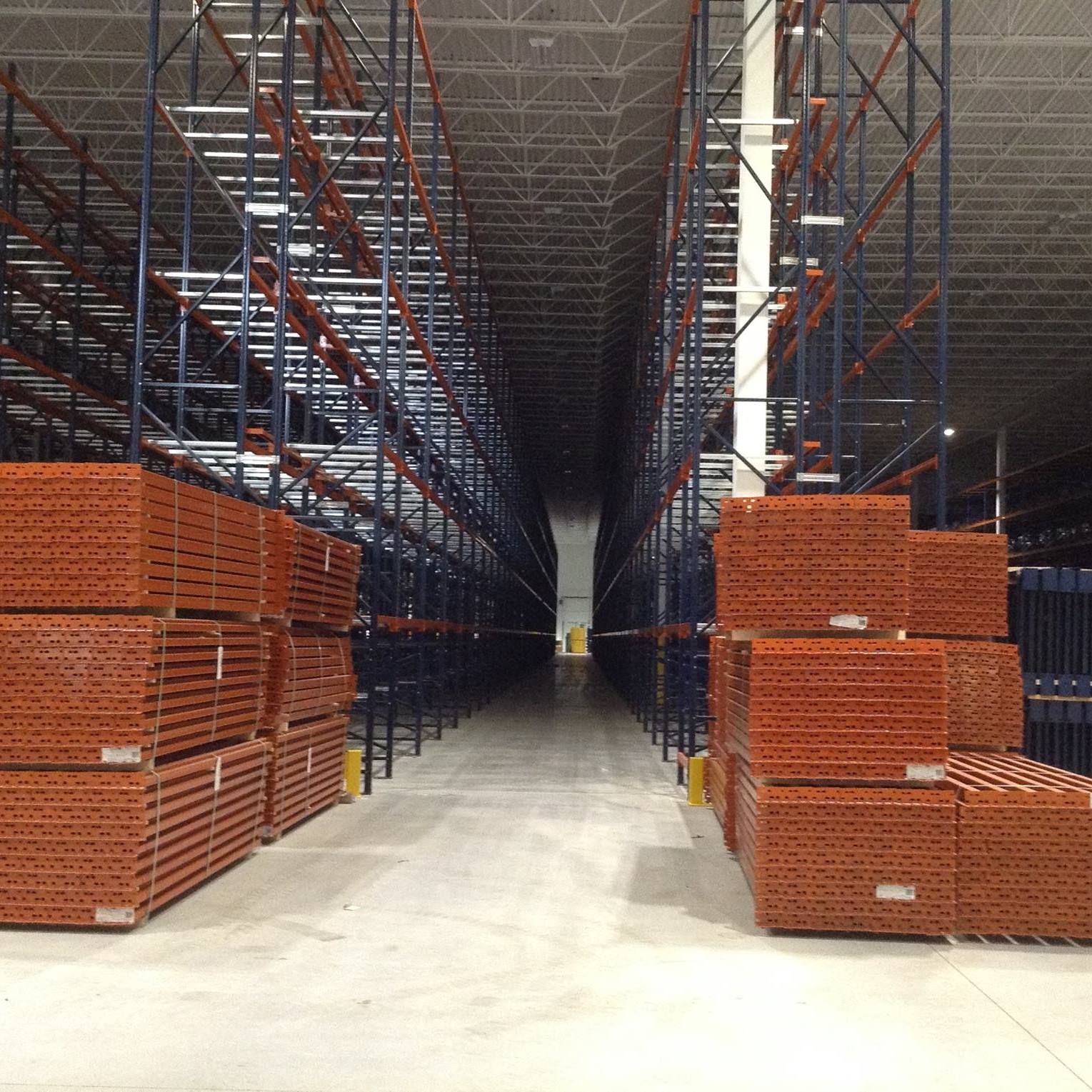 About Rack-King

We are a team of passionate people whose goal is to improve everyone's life through disruptive products. We build great products to solve your business problems.
Our products are designed for small to medium size companies willing to optimize their performance.